Alphington is often described as a 'hidden gem' of Melbourne.
It is perfectly wedged between the inner city and the North-Eastern suburbs, with the charm of the conserved and beautiful Darebin Parklands. Alphington is also home to quaint, safe, and narrow suburban streets, and is just 7km from Melbourne's CBD, with extensive transport options. It is an easy commute to our doorstep.
If students are travelling by car to our School, we have drop off zones on Lucerne Crescent, and parking is also available in the streets surrounding the school. 
Public Transport
We encourage students, particularly our older students, to utilise the public transport options available for their journey to and from School. We believe it is a great opportunity for students to experience independence in a suburb which is safe, accessible, and quiet, yet also exceptionally well-connected to convenient public transport facilities and routes.
Alphington Train Station, on the Hurstbridge line, is a 10 minute walk from The School, with traffic lights and crossing supervisors located at all necessary road crossings.

The 546 bus, which travels between Heidelberg and Melbourne University, stops on Heidelberg Road just across from Alphington Grammar School. This bus travels through the suburbs of Heidelberg, Ivanhoe East, Fairfield, Clifton Hill, North Fitzroy, Carlton and Parkville.
As Alphington is an environmentally friendly suburb, we do encourage public transport in as many cases as we can to promote sustainable travel. We also offer secure bike storage on Campus for students to cycle to School, and our Campus is surrounded by bike paths to make the journey safe.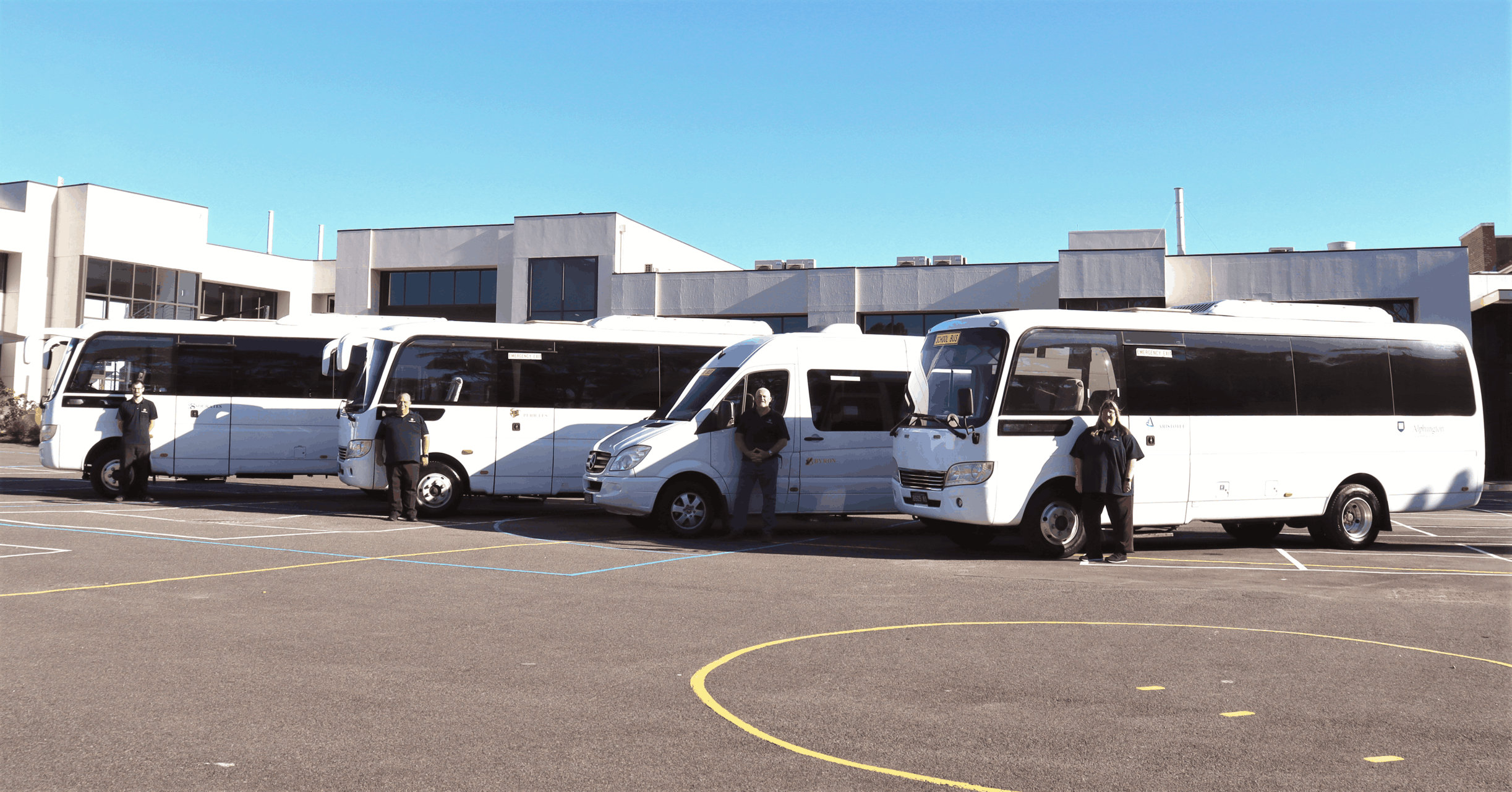 School Bus
Alphington Grammar School also operates a private school charter bus service. Families apply for the service each year. The school will endeavor to accommodate all applications where possible. Please see the current application form below.