The Lyceum is an expansive multimedia room overlooking our Ovals and parkland that serves as the School's staff room and conference space.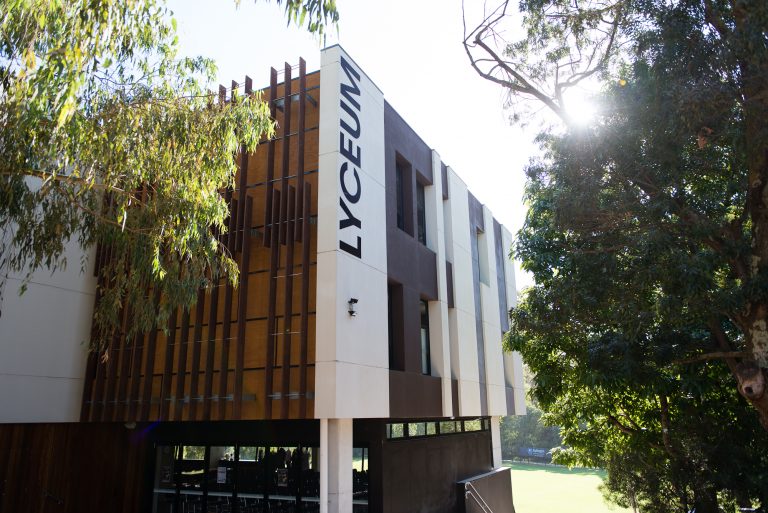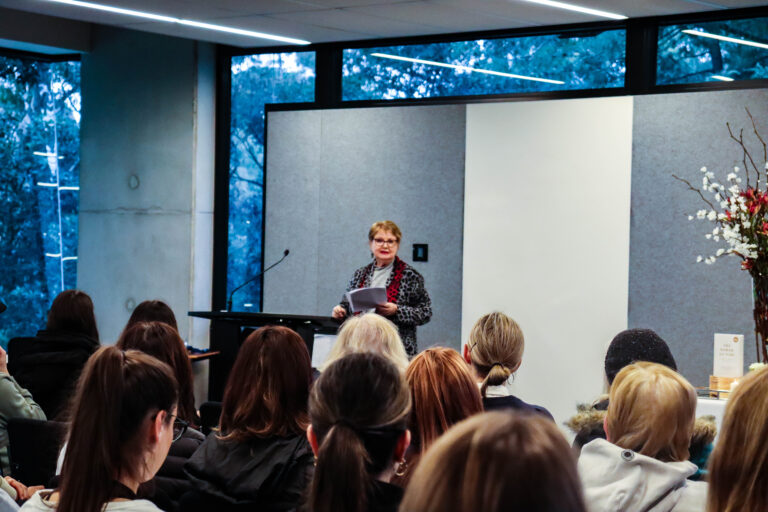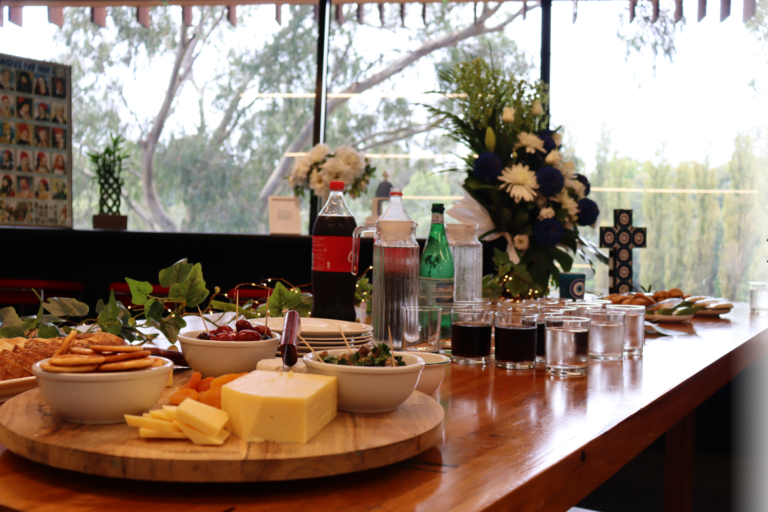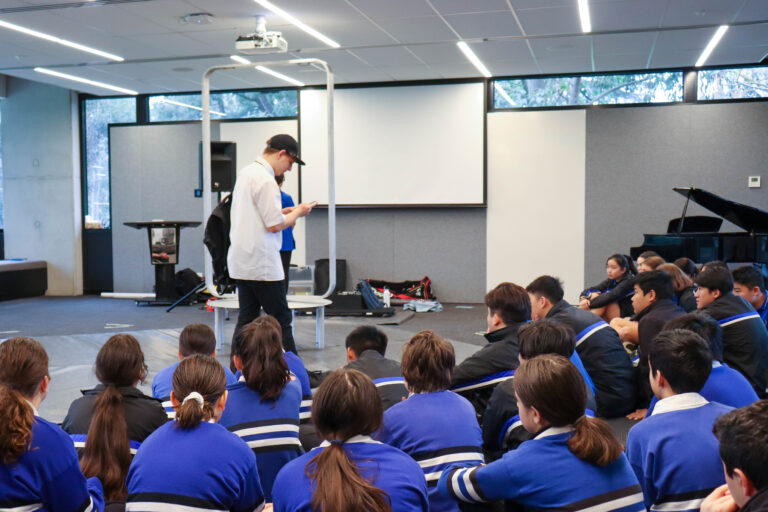 The Lyceum was built in 2016 underneath the Senior Primary Wing, on what was once a  play area referred to as the 'undercroft'. It's prime position allows for a beautiful view that stretches from our Ovals below across to the parkland that shades the Darebin creek. The room encompasses staff offices, a fully equipped kitchen and seating, and multimedia presentation technology. 
While the Lyceum permanently serves as a staff room and kitchen, it is also intermittently used for presentations, events, smaller assemblies, and student clubs and activities.