Flowerdale is the oldest standing structure on the Alphington Campus and serves as a hub for the offices of our Principal, Senior Management and select staff departments.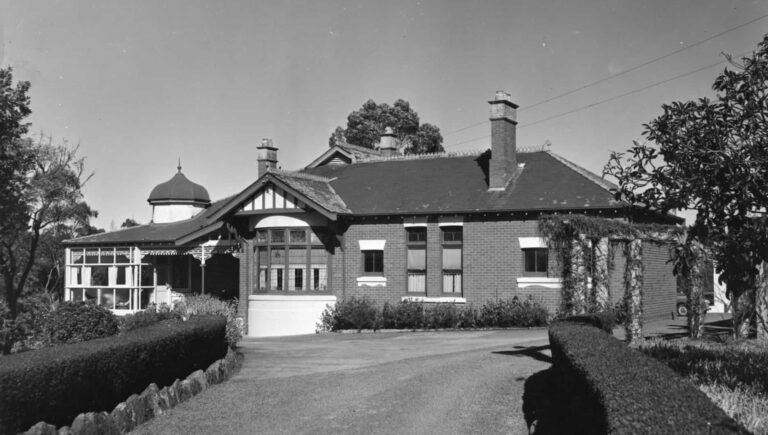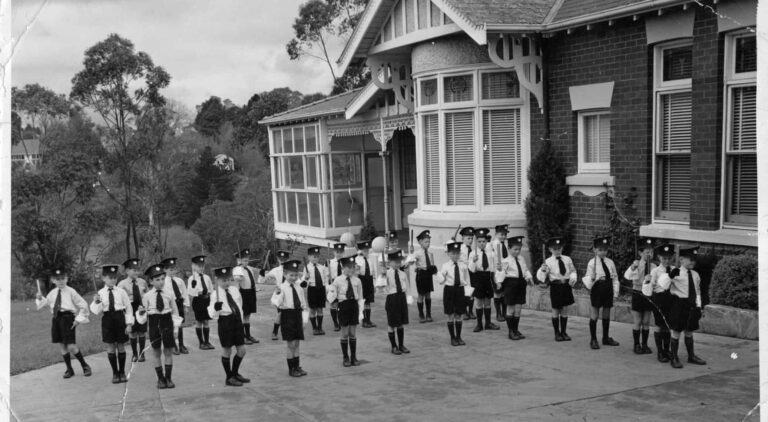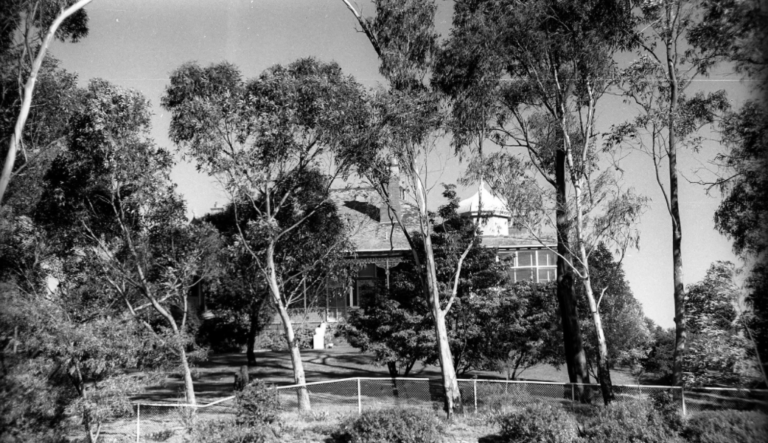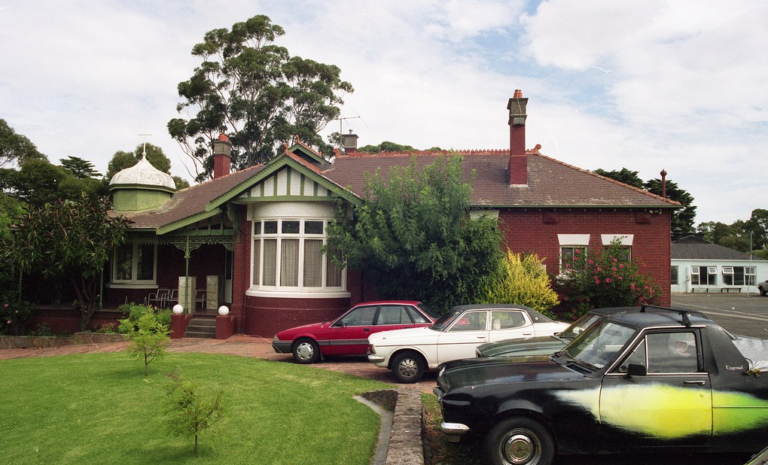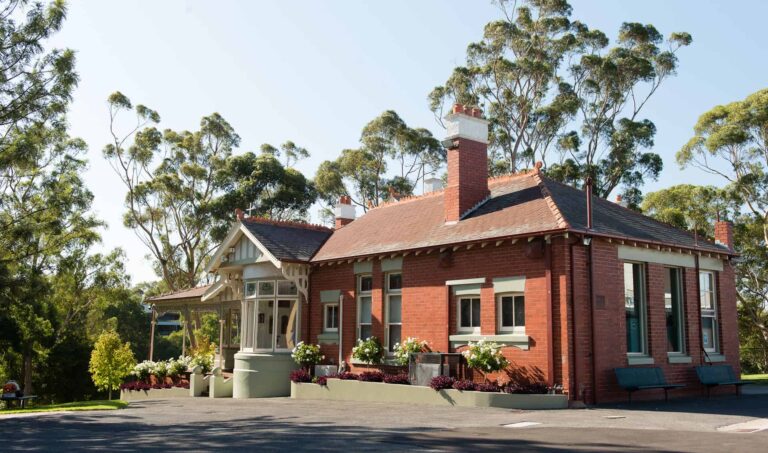 Built in 1911 as the homestead of prominent Melbourne boot-maker Charles Trescowthick, Flowerdale House stayed within the Trescowthick family until Charles' passing in 1946, when it was sold to the Church. Flowerdale house, or simple Flowerdale, as it is now called, has maintained the majority of its original structure throughout the years. Since 1946 it has transitioned from residential home, to a teachers' living quarters and later a School Library under Parade College leadership, to the residence of Alphington Grammar Schools' first Principal, and finally to what it is today. 
Despite the drastic changes on the campus surrounding it, Flowerdale itself has remained a comforting constant in its role as the heart of The School.