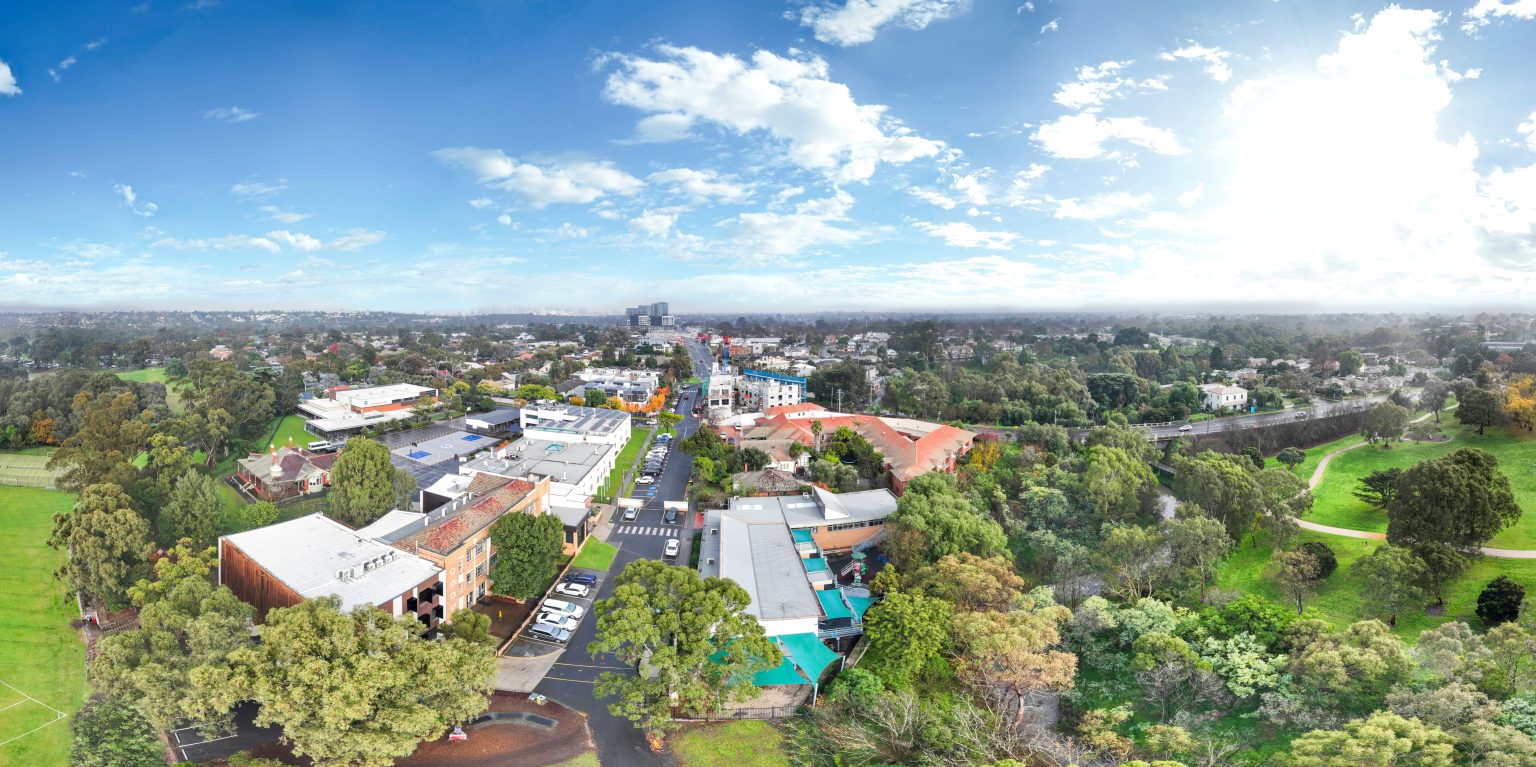 Take our Virtual Tour
Fly through our campus and view 360's on your journey.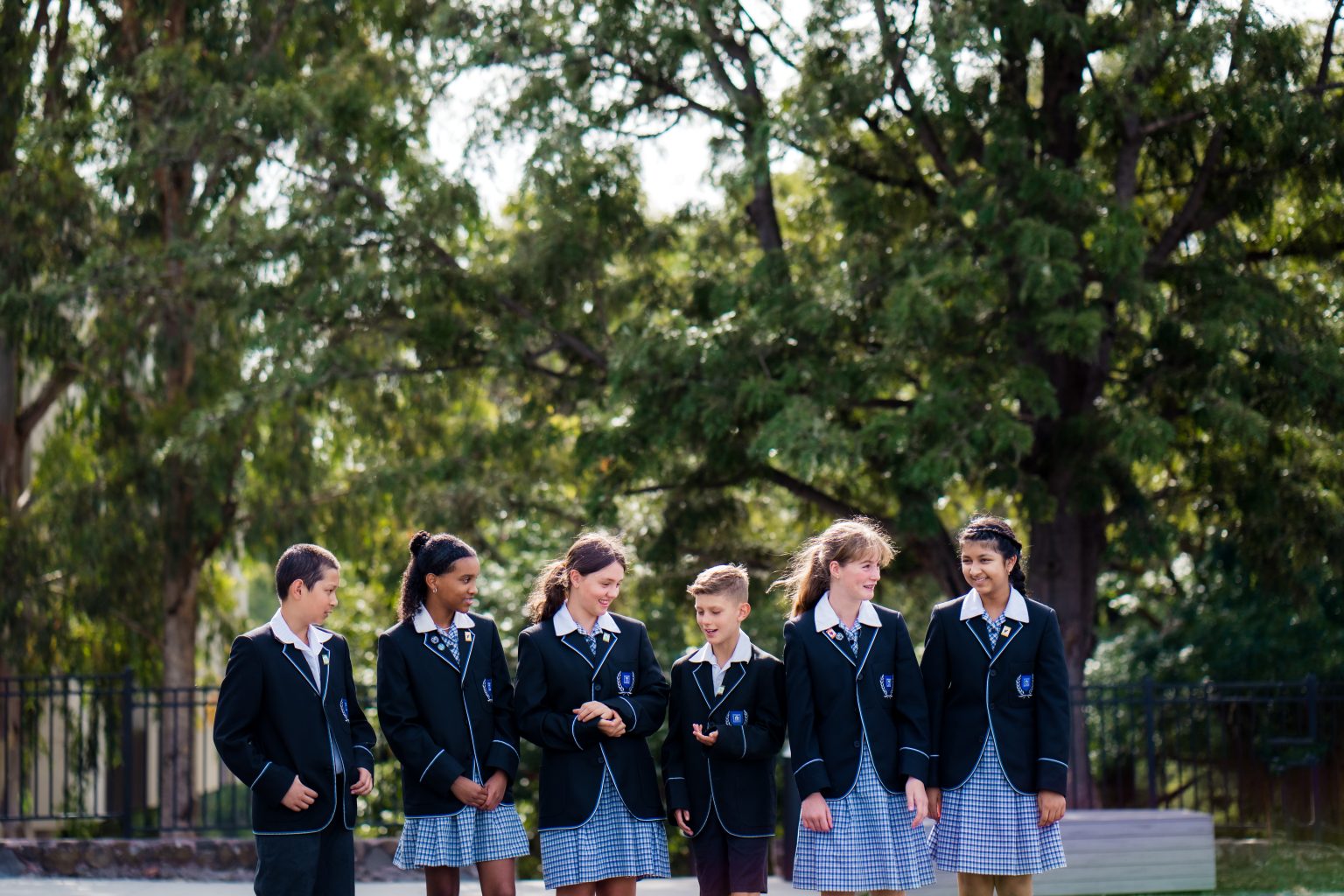 Aspiring to Excellence
At Alphington Grammar School, success is measured by individual achievement.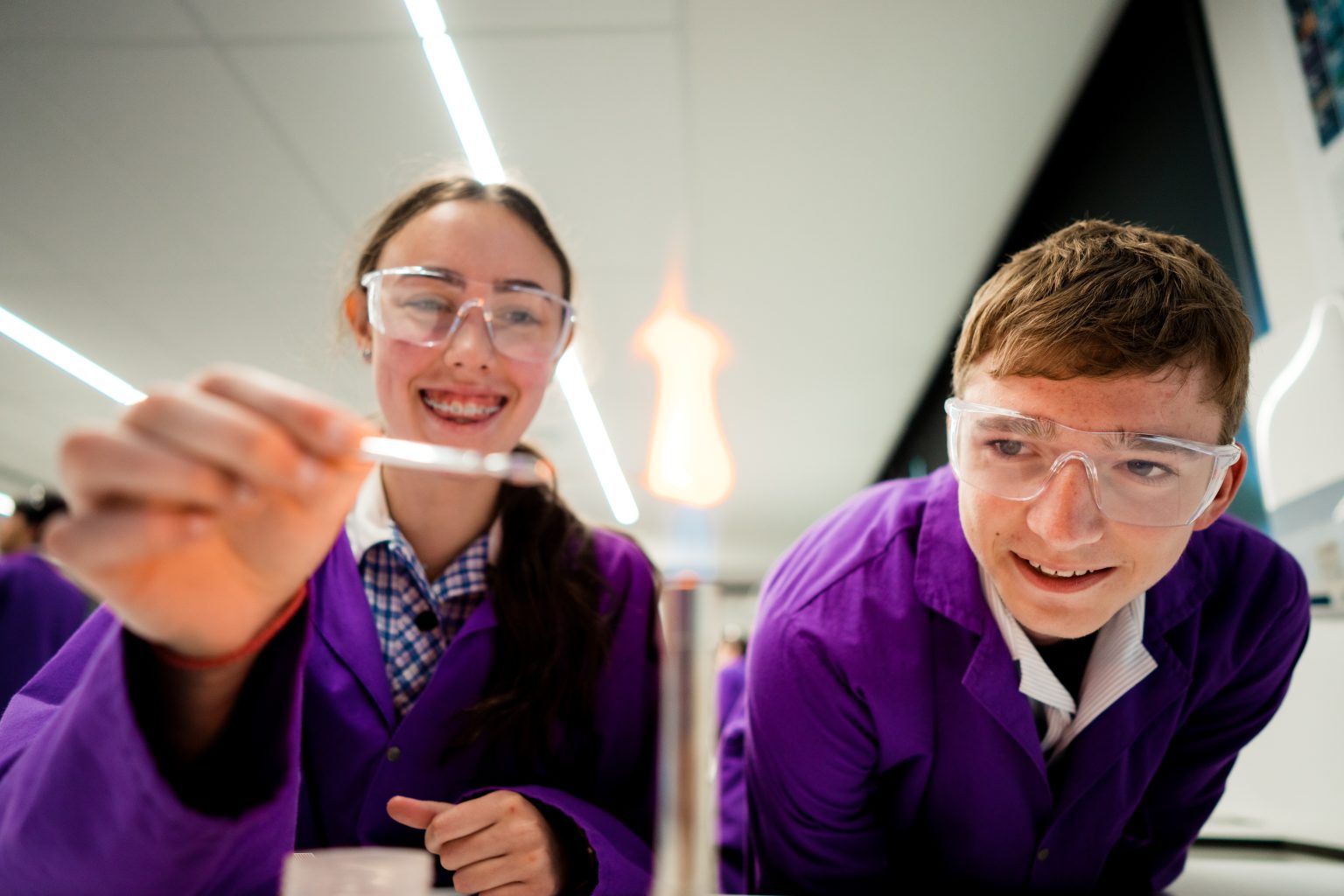 Academic Excellence
Our students' success is measured across a diverse range of subjects, activities, sports and community engagement.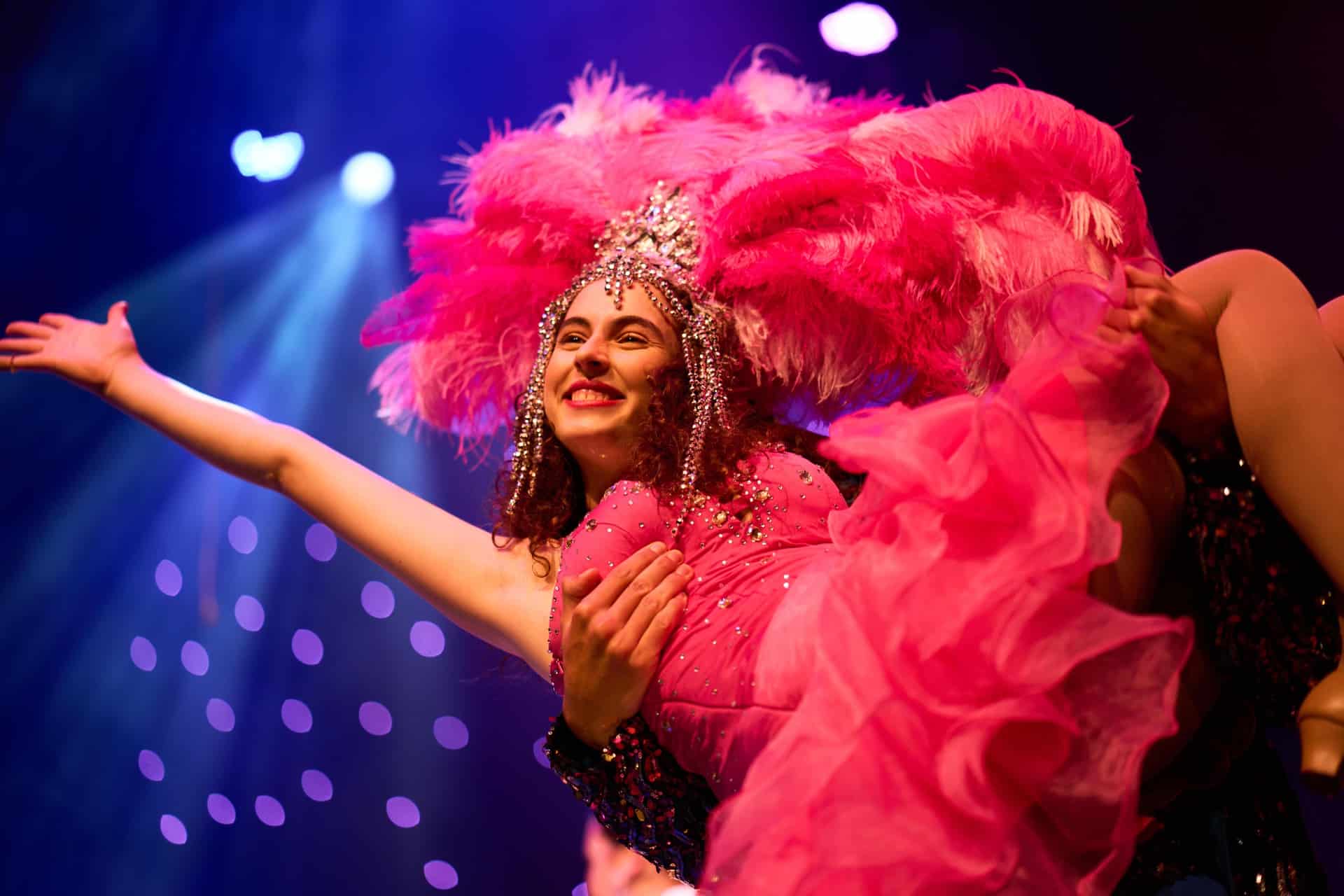 Creative Excellence
We encourage originality, enquiry, risk-taking, critical thinking and multiple means of expression.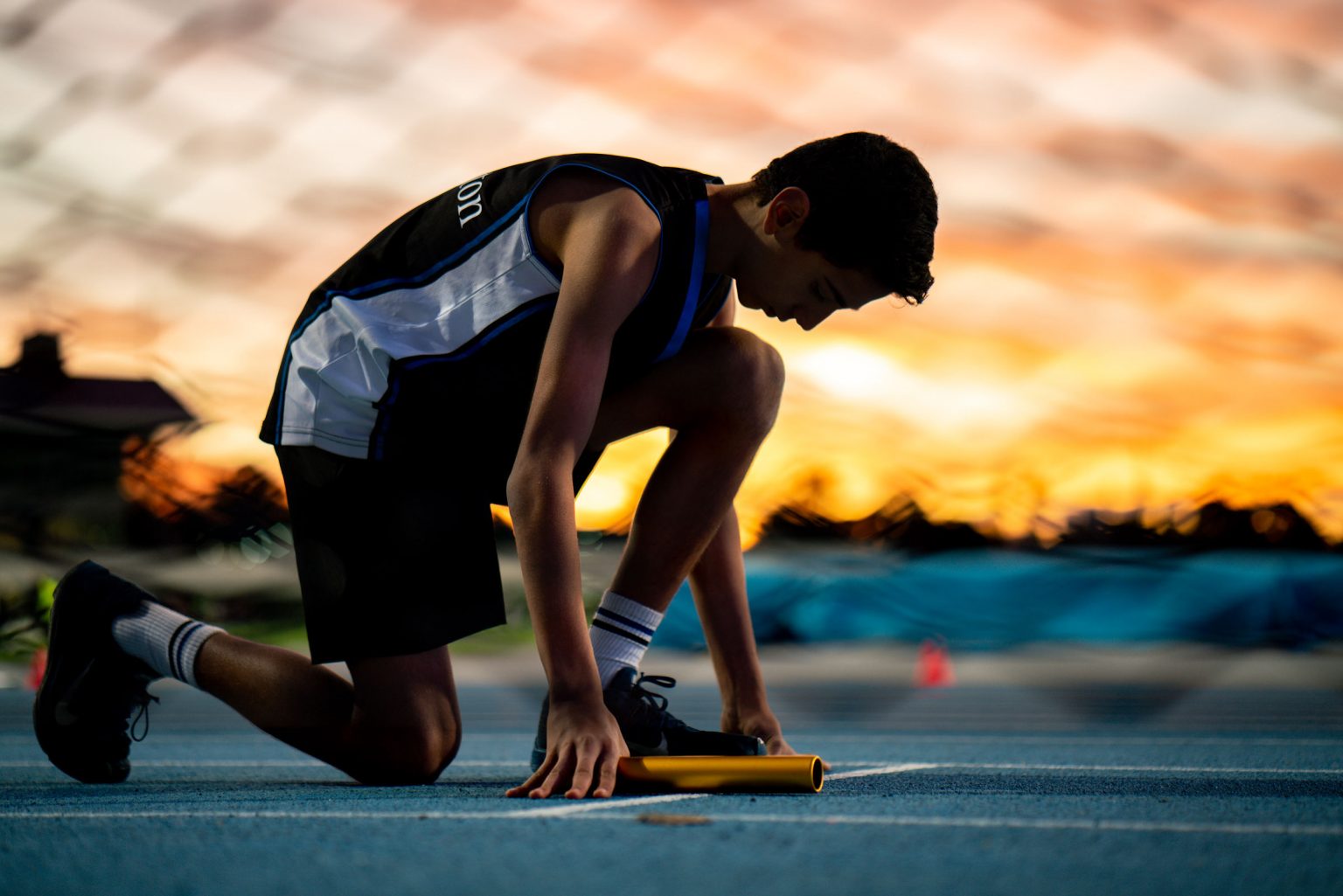 Sporting Excellence
Alphington Grammar is a proud member of the EISM and offers a wide range of sports, hosting numerous sporting events throughout the year.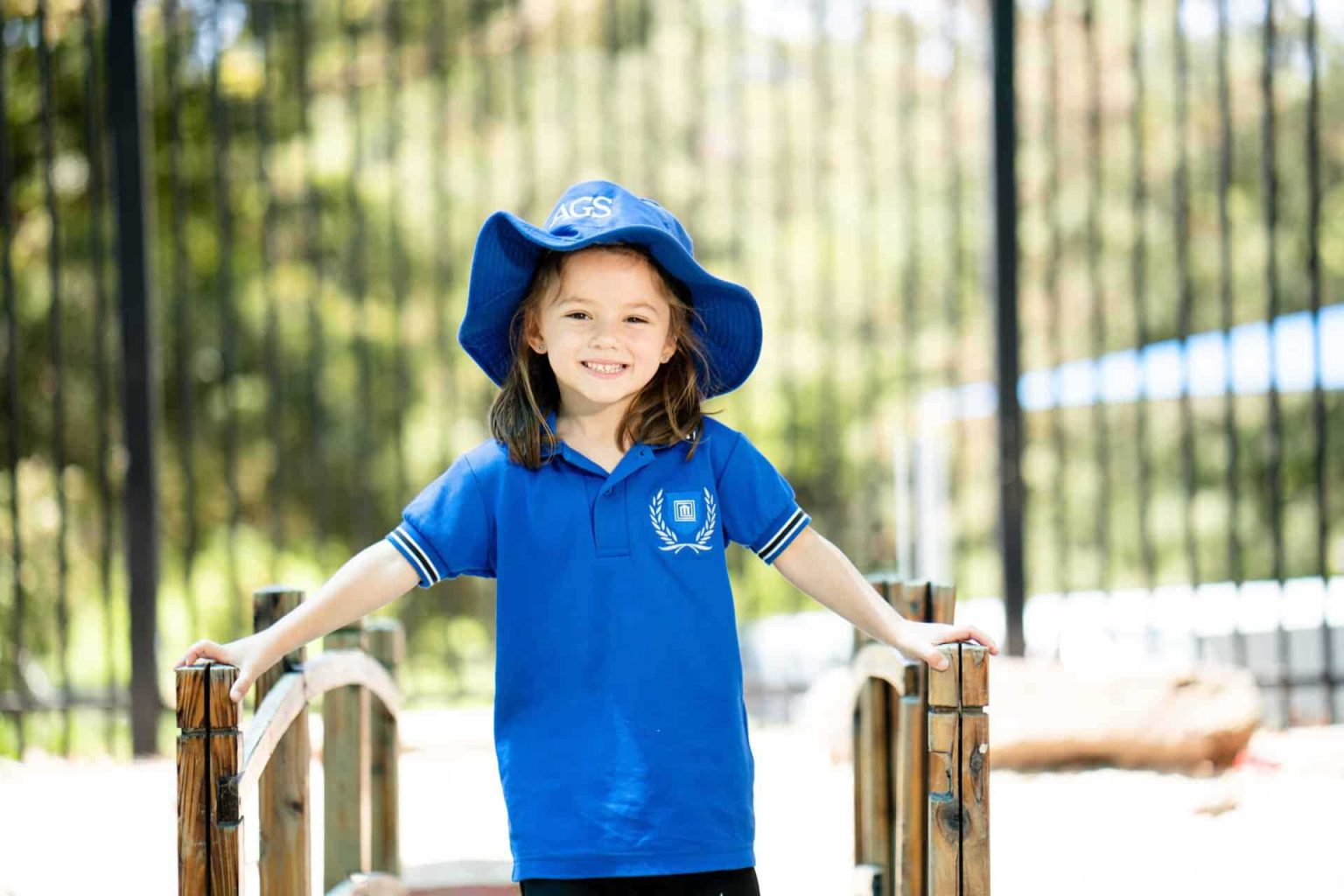 The Journey Begins
Grow and develop a child's love of learning and foster their natural curiosity.
Alphington Grammar School is located in a convenient and idyllic location on the banks of Darebin Creek, less than 10kms from the Melbourne CBD. Our primary focus is the success and happiness of your child.
At Alphington, success is measured by individual achievement, and it's important to us that all our students experience success. We ensure that our students are doing the very best they can in all endeavours, and being the very best person they can be while they do!
Dr Vivianne Nikou, Principal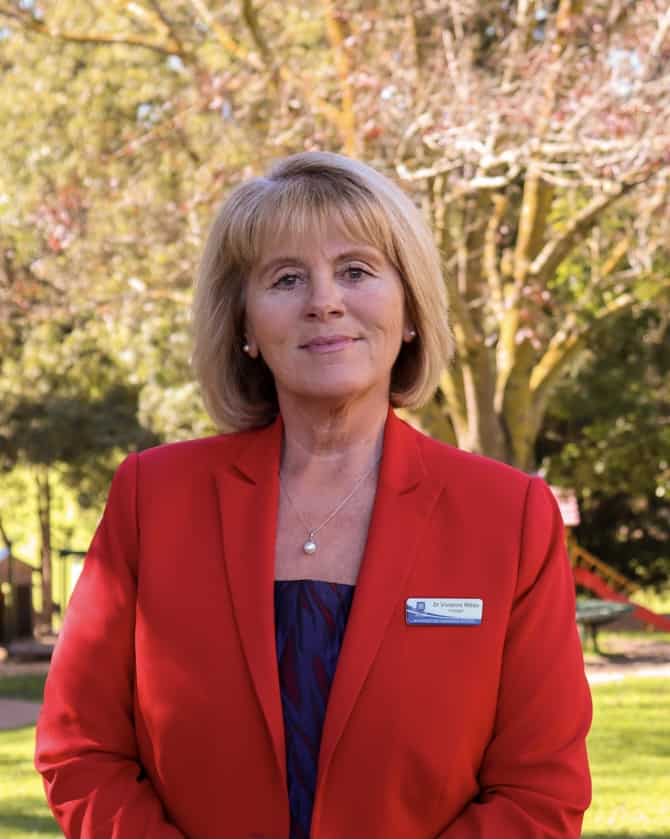 Our goal in ELC is to engage the students in play-based activities that form the basis of a solid preparation for primary school.
At Alphington, Primary School students are exposed to the skills required to form the building blocks of life long learning.
The Secondary School provides a positive environment and a range of opportunities to ensure success in school and life.
The Grammarian Experience
Make a School Fees payment online
Alphington Grammar School has an arrangement with Westpac Bank to take online credit card payments for school fees. The following credit cards are accepted:
Term Dates
Stay up to date with events and term dates here.
AGS Schoolbox Link
Click here to access Schoolbox.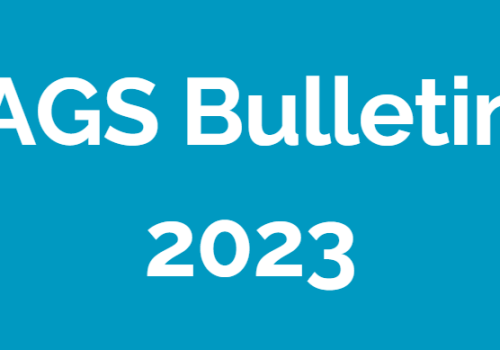 Term 1, Week 7 2023 General Notices Greek Independence Day Parade Please find the attached Information regarding the…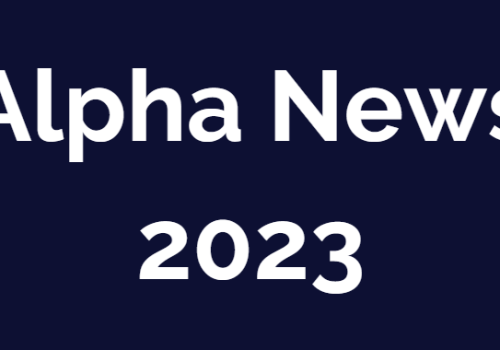 Term 1, Week 6 2023 From the Principal Lonsdale Street Festival The 35th Antipodes Lonsdale Street Greek Festival…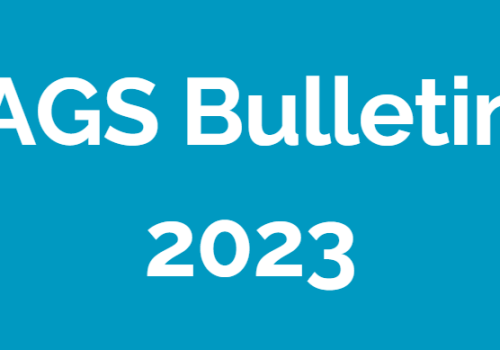 Term 1, Week 5 2023 General Notices The Reslilience Project Please find the attached Information regarding The Resilience…
Alphington Grammar School suited both our girls perfectly. The small class sizes, sense of community and clear reflection on what multicultural Melbourne is today has prepared them for a positive journey beyond school.
Alphington Grammar School provides the perfect learning environment and encourages students to strive for personal and academic excellence.
We are impressed by many aspects of Alphington Grammar. The big thing that stands out at Alphington Grammar is the "warm and welcoming family feel".
The school gives students the opportunity to contribute and participate in all areas and encourages the students to feel part of the school and not just one of many.
A massive thumbs up to the Music Faculty and the school, it should be recognized for what it is. Inspiring, dedicated and nurturing to all the students involved. On behalf of my two children, I can't thank you enough. It is a pleasure and honour to be part of it.