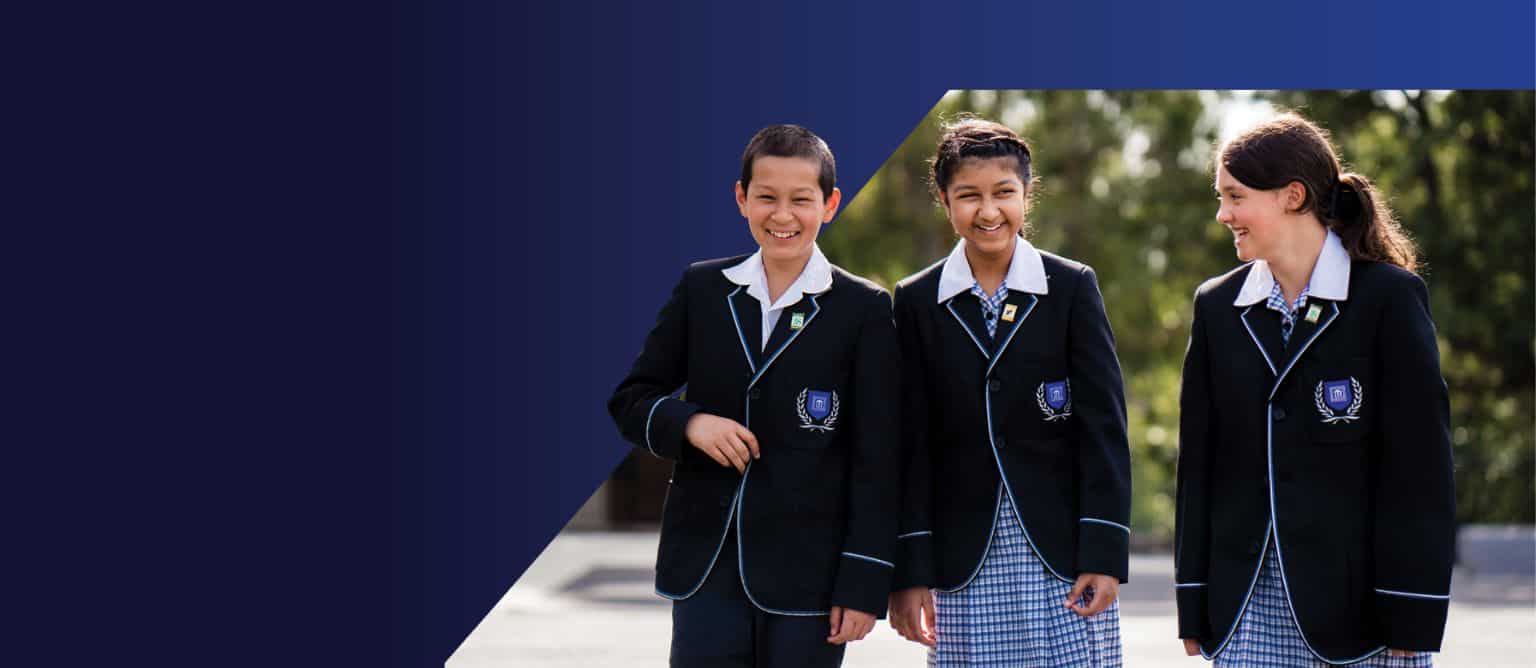 2025 Scholarship Applications Now Open
Current and prospective students entering Years 5 to 10 in 2025 can now apply.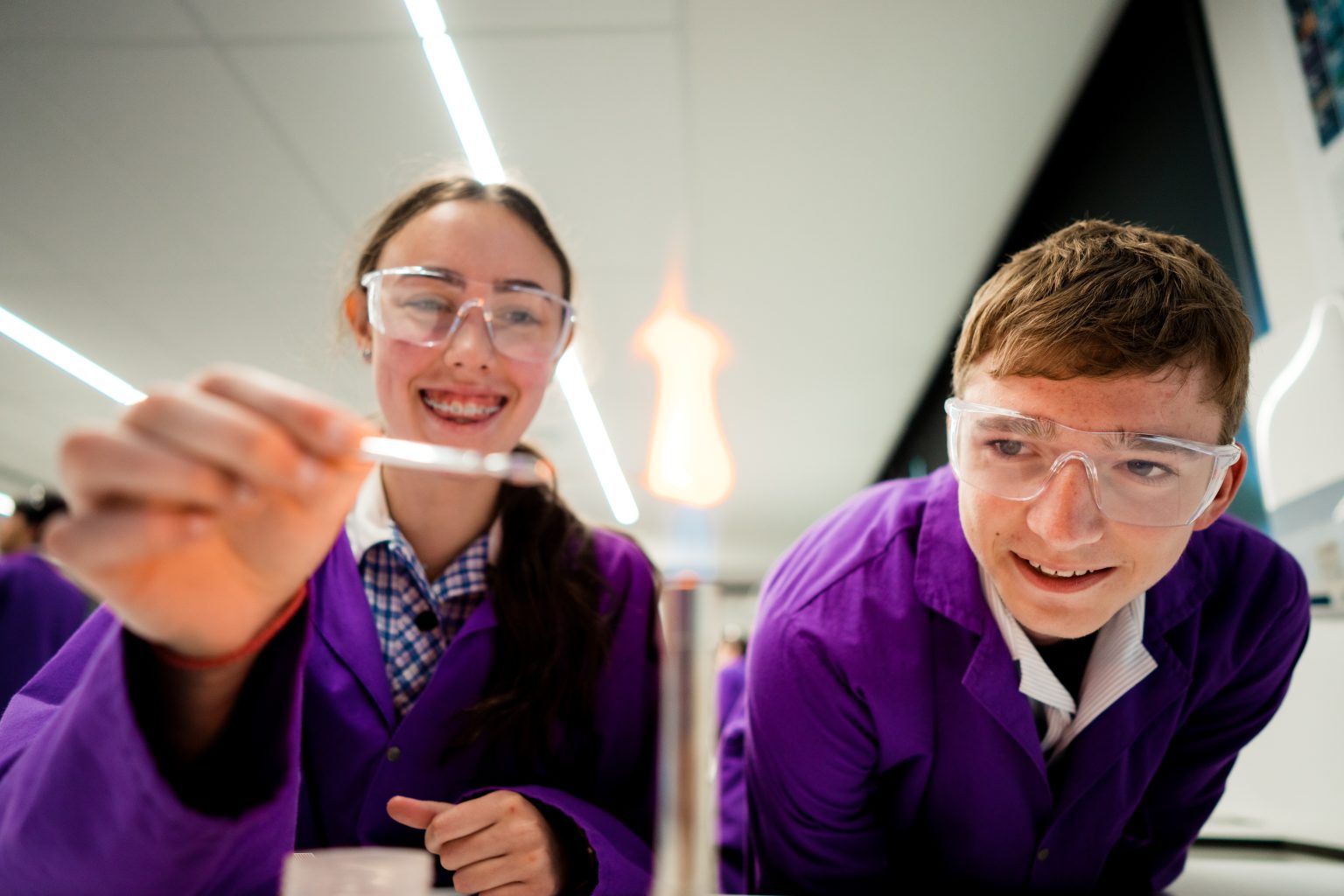 Academic Excellence
Our students' success is measured across a diverse range of subjects, activities, sports and community engagement.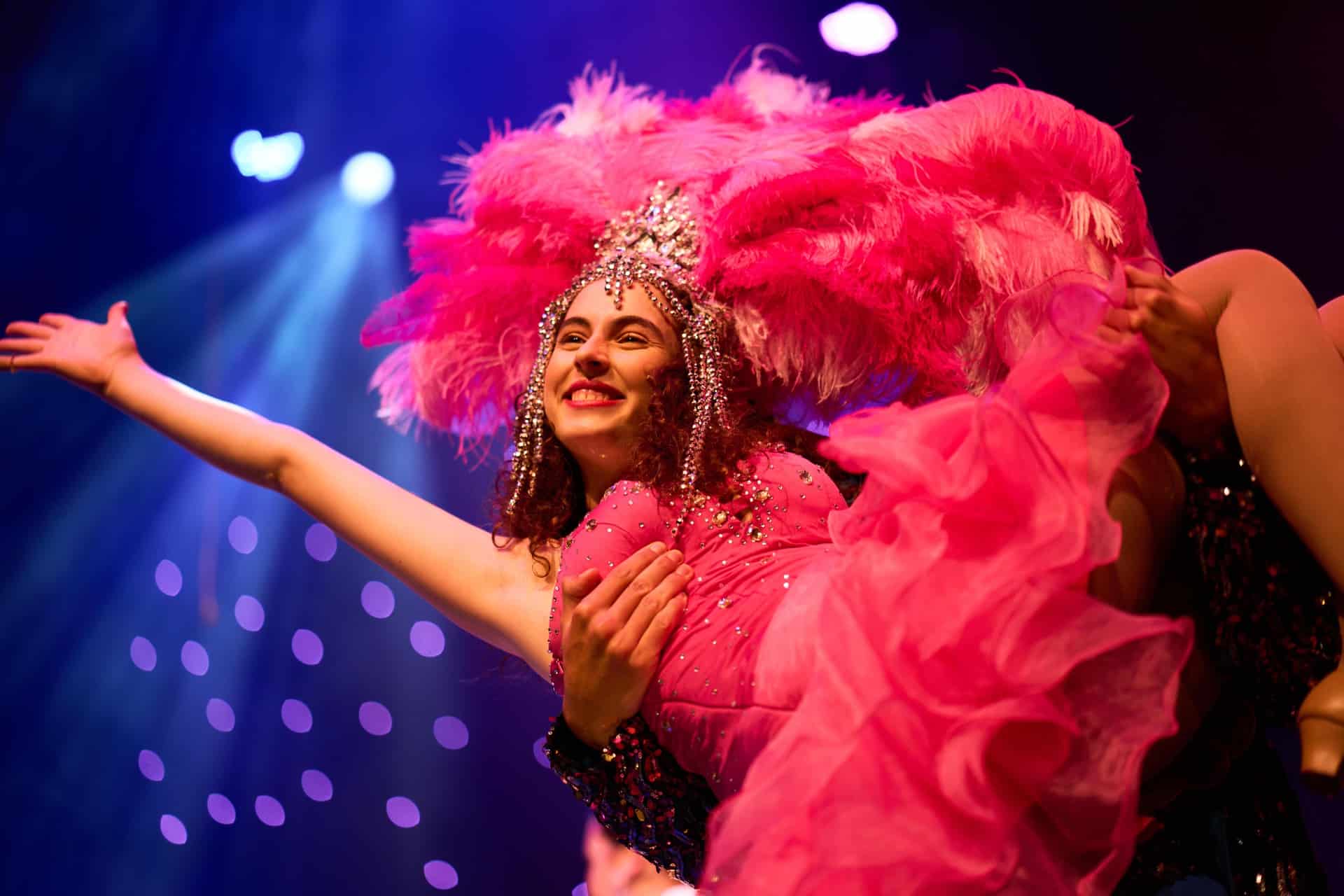 Creative Excellence
We encourage originality, enquiry, risk-taking, critical thinking and multiple means of expression.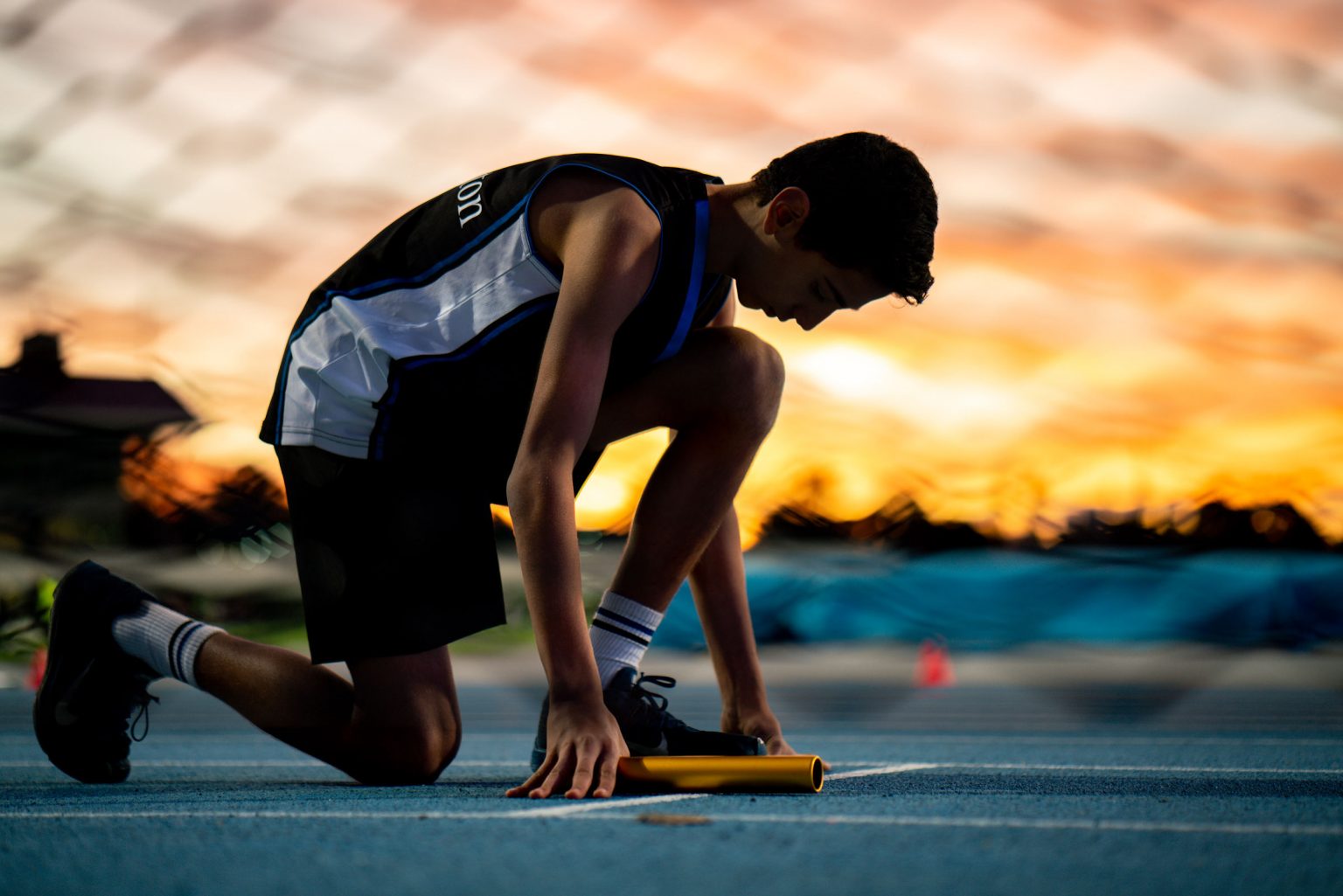 Sporting Excellence
Alphington Grammar is a proud member of the EISM and offers a wide range of sports, hosting numerous sporting events throughout the year.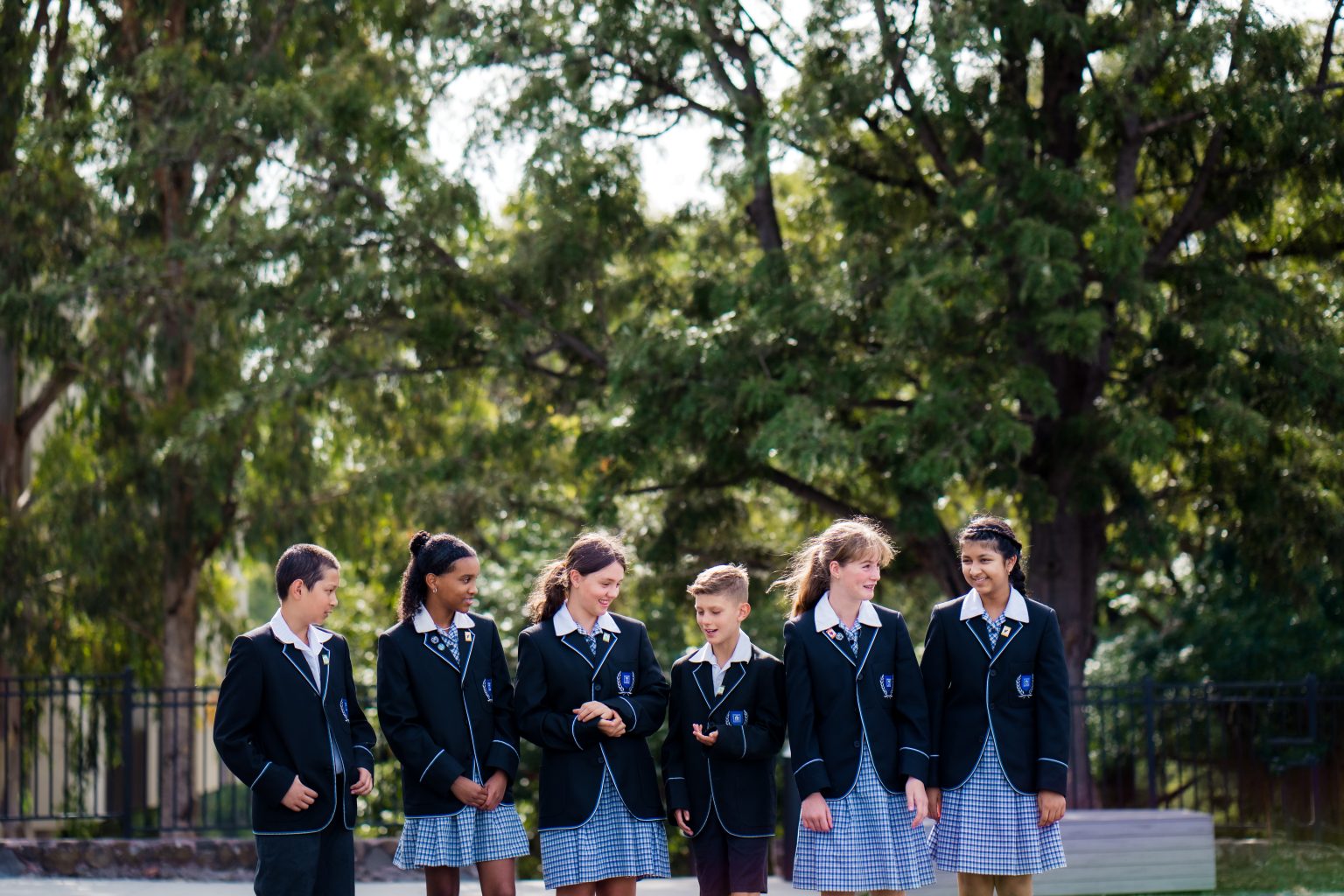 Aspiring to Excellence
At Alphington Grammar School, success is measured by individual achievement.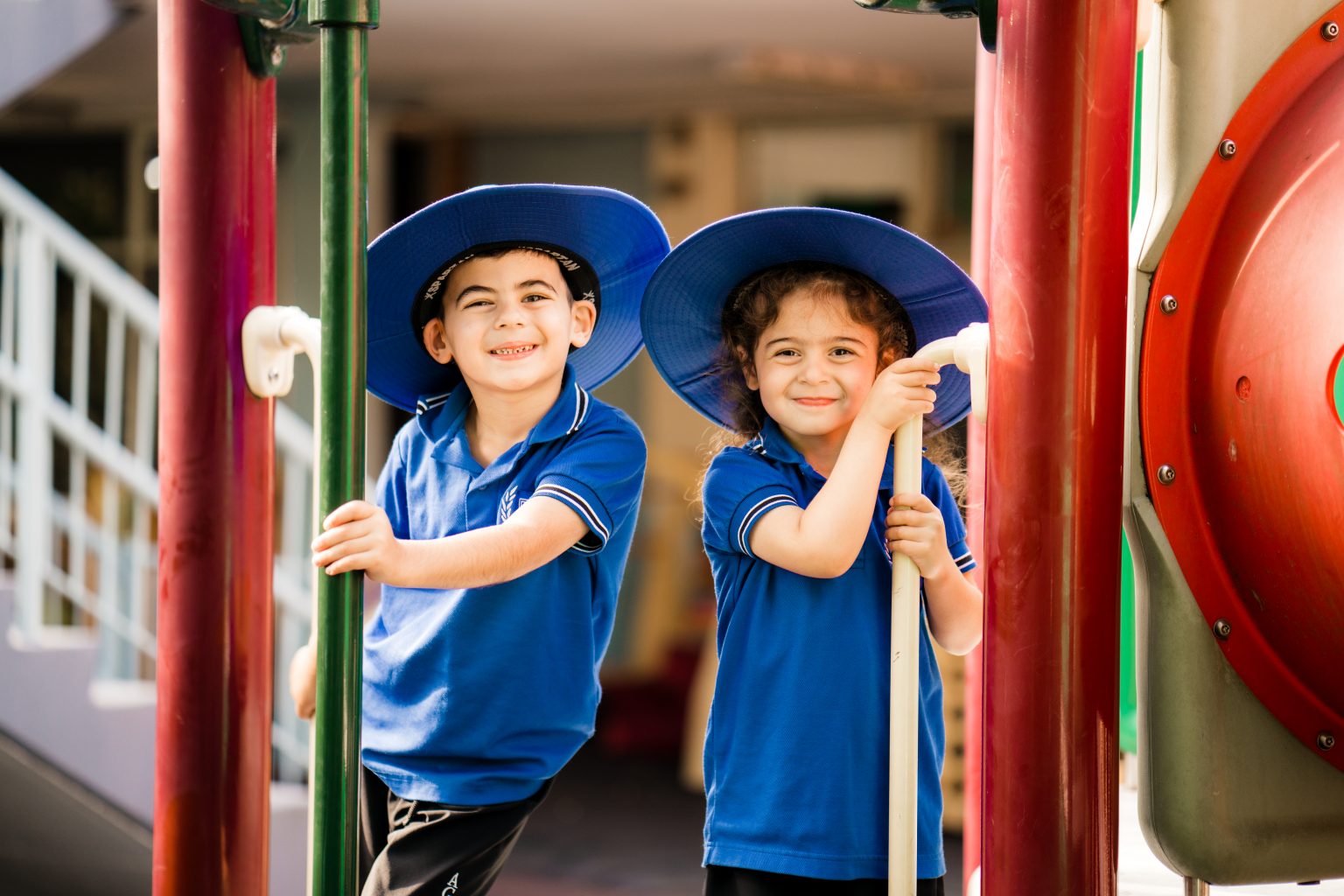 The Journey Begins
Grow and develop a child's love of learning and foster their natural curiosity.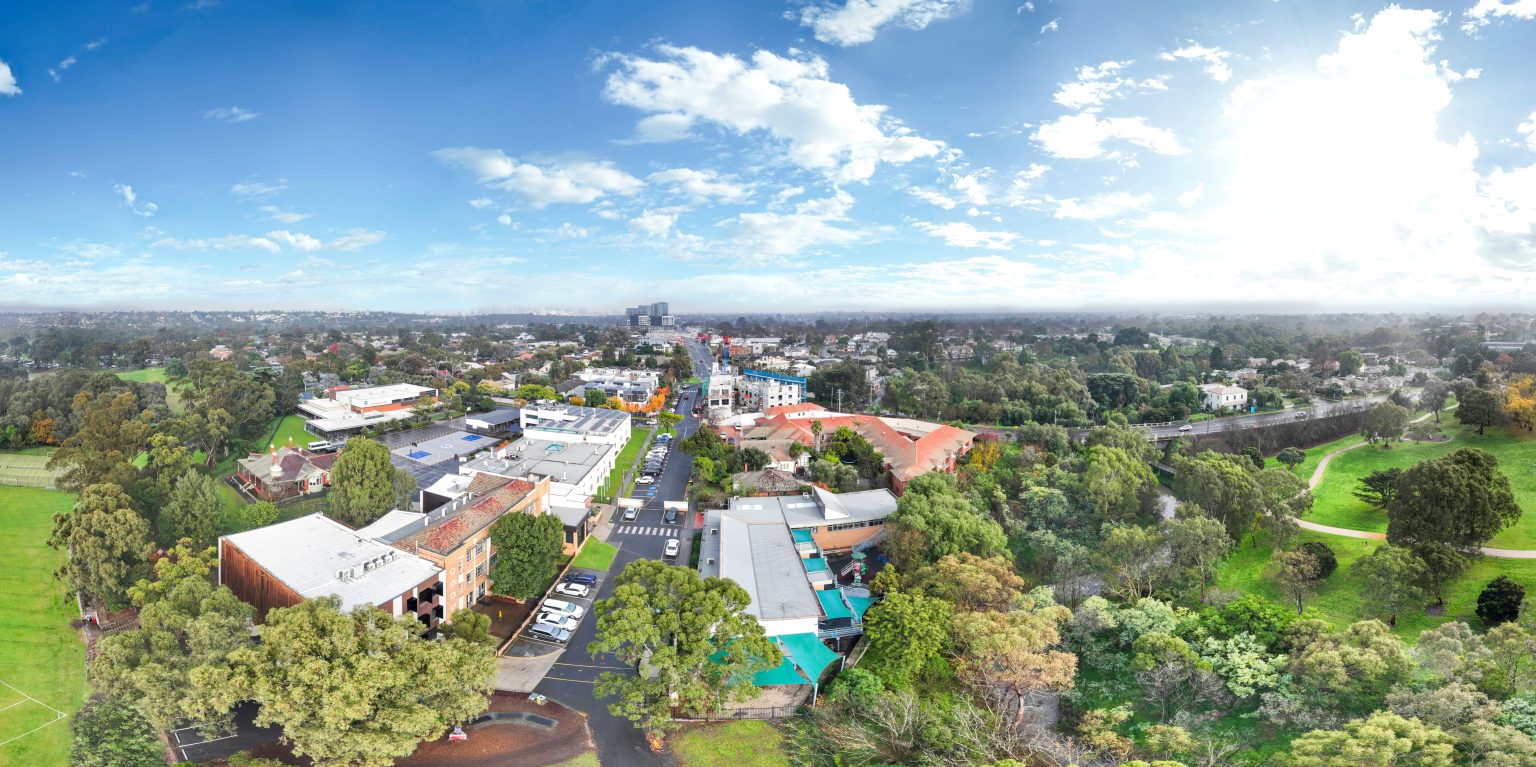 Take our Virtual Tour
Fly through our campus and view 360s on your journey.
Alphington Grammar School is situated in a convenient and idyllic location on the banks of Darebin Creek, less than 10kms from the Melbourne CBD. Our primary focus is the success and happiness of your child.
At Alphington, success is measured by individual achievement, and it's important to us that all our students experience success. We ensure that our students are doing the very best they can in all endeavours, and being the very best people they can be while they do.
Our goal in ELC is to engage the students in play-based activities that form the basis of a solid preparation for our Primary School.
At Alphington, Primary School students are exposed to the skills required to form the building blocks of life long learning.
The Secondary School provides a positive environment and a range of opportunities to ensure success in school and life.
Make a School Fees payment online
Alphington Grammar School has an arrangement with Westpac Bank to take online credit card payments for school fees. The following credit cards are accepted:
Term Dates
Stay up to date with events and term dates here.
AGS Schoolbox Link
Click here to access Schoolbox.